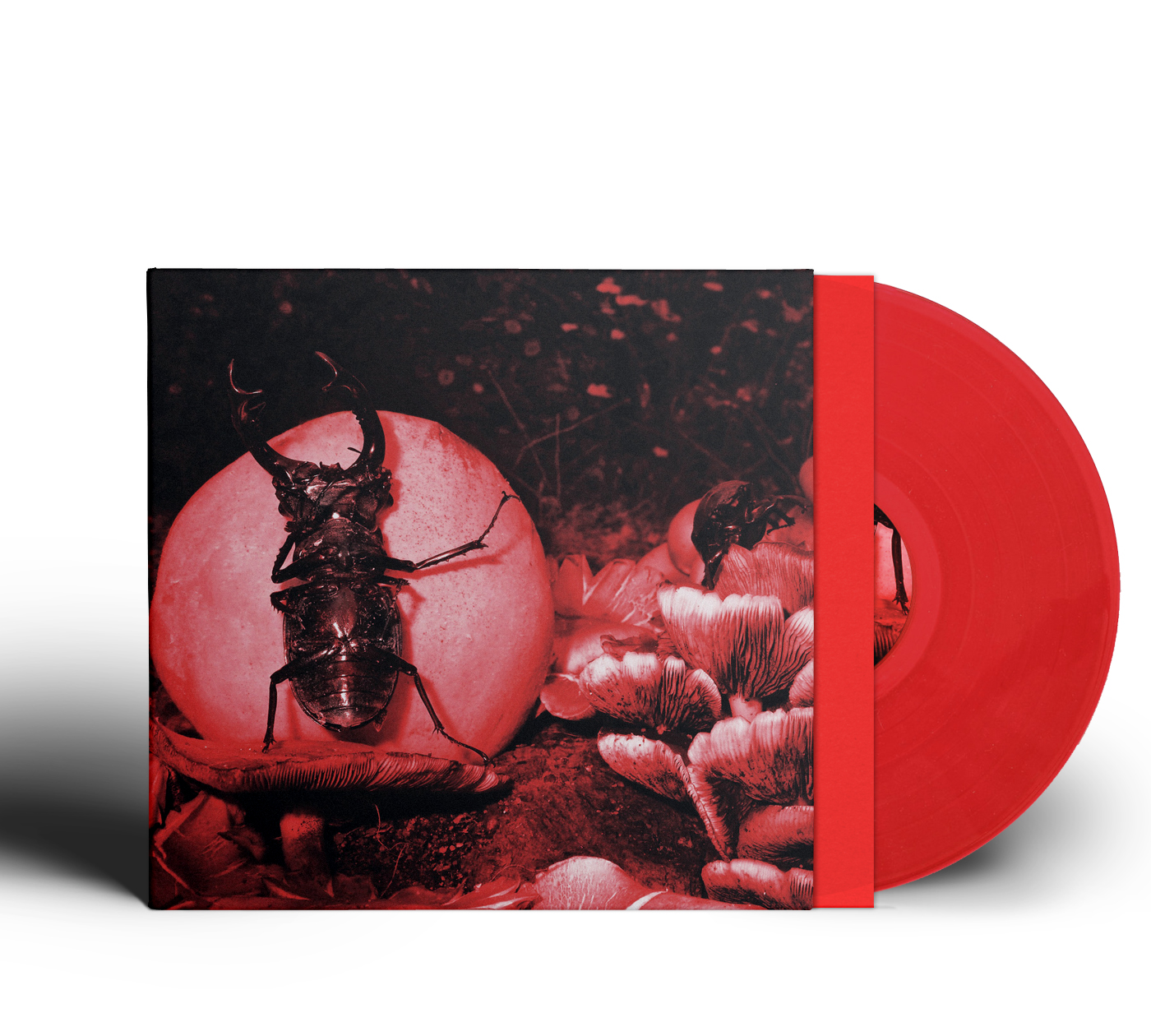 OUT NOW :: Gaël Segalen "Sofia Says" vinyl co-edition
Chers ami.e.s,
je suis très heureuse de vous annoncer l'édition vinyle de mon 3è album solo « Sofia Says », initialement paru sur cassette en janvier dernier, publiée aujourd'hui conjointement par les labels Coherent States (Athènes), Erratum Musical (Paris), et Sofia. Je leur suis reconnaissante pour leur confiance dans mes matériaux et le travail investi. Le disque est dans les bacs du Souffle Continu à Paris, de nombreux disquaires grecs, bientôt sur Metamkine, sur les sites des labels Coherent States et Erratum Musical.
//
 Dear friends and listeners,
I am very happy to announce the vinyl edition of my 3rd solo album "Sofia Says", originally released on tape last january, out now by the joint efforts of Coherent States (Athens), Erratum Musical (Paris), and Sofia. I greatly appreciate their trust in my materials and the work invested. The record is at Souffle Continu in Paris, many records store in Greece, soon on Metamkine, on labels website Coherent States and Erratum Musical.
–
"With great pleasure and excitement we are finally ready to announce the vinyl pressing of "Sofia Says" by Gaël Segalen. Since the cassette edition got sold out almost instantly, we decided it deserves to get the vinyl treatment, so we teamed up with Erratum Musical -a label we look up to- and the artist herself, to be able to present it in glorious red vinyl.
Three years after the danceable field recordings of her "L'Ange Le Sage" debut LP, the Parisian sound artist, activist and musician Gaël Segalen delivers her third album, "Sofia Says", picking up where her "Memoir of My Manor" cassette left off.
Gaël connects here to a complex mythological entity, Sofia, in a spontaneous mediumnic way – and through her own filtered integration she presents a dynamic sample of her compositional psyche, creating a compelling mixture of abstract noise experimentations, field recordings and ecstatic electronic manipulation."
Recorded, arranged, mixed by Gaël Segalen in Paris between 2016 and 2018
Mastered by Frederic Alstadt / Angström Mastering
Photography by Isabelle Rabaud and Gaël Segalen
Layout by John Kontandreopoulos / Semitone Labs
EM021 . CS31 . 2019 . erratum.org . coherentstates.com
Listen to clips, and to the full album here 
Buy on both labels store or via the artist