13 juillet 2013 Placard Headphone Festival – Live – square Saint Bernard – Paris

21-22 septembre 2013 Equinoxe Cardamine – installation Fête de la Nature – Garage Mu Paris 75018
5 octobre 2013 Vertigo - installation Nuit Blanche – jardin d'Eole Paris
10-15 décembre 2013 Berlin, studio session with my tandem les Graciés
28 février 2014 Audio Blast Festival – Online audio performance
Gaël Segalen
mademoisellegael (at) gmail dot com
english resume *
CV en français *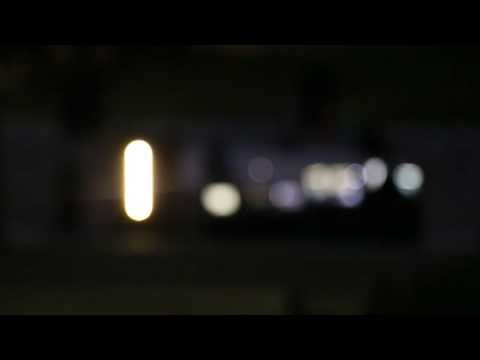 we used to be able to fly back before geography and egos
All material © Gaël Segalen 2014

IhearU / Gaël Segalen

Des sciences humaines à la radio, au son pour le cinéma, au field recording, à l'art/l'interaction sonore, à la composition musicale, Gaël Segalen synthétise expériences éclectiques et voyages. Elle enregistre des sons et des scènes de vie qui tendent vers le désir d'une fiction vitale. Plus qu'un témoignage, le micro offre un espace d'improvisation pour se mettre en scène et se projeter dans un monde délocalisé.
Il est un prétexte de rencontre et de dialogue.
_____________________
From social sciences to radio to film sound mixing to field recording to travel the world to voices to audio art / interaction to making music, french sound activist Gaël Segalen is born for the sounds of life. The mike offers an improvisation space and is a pretext to create people's encounter.