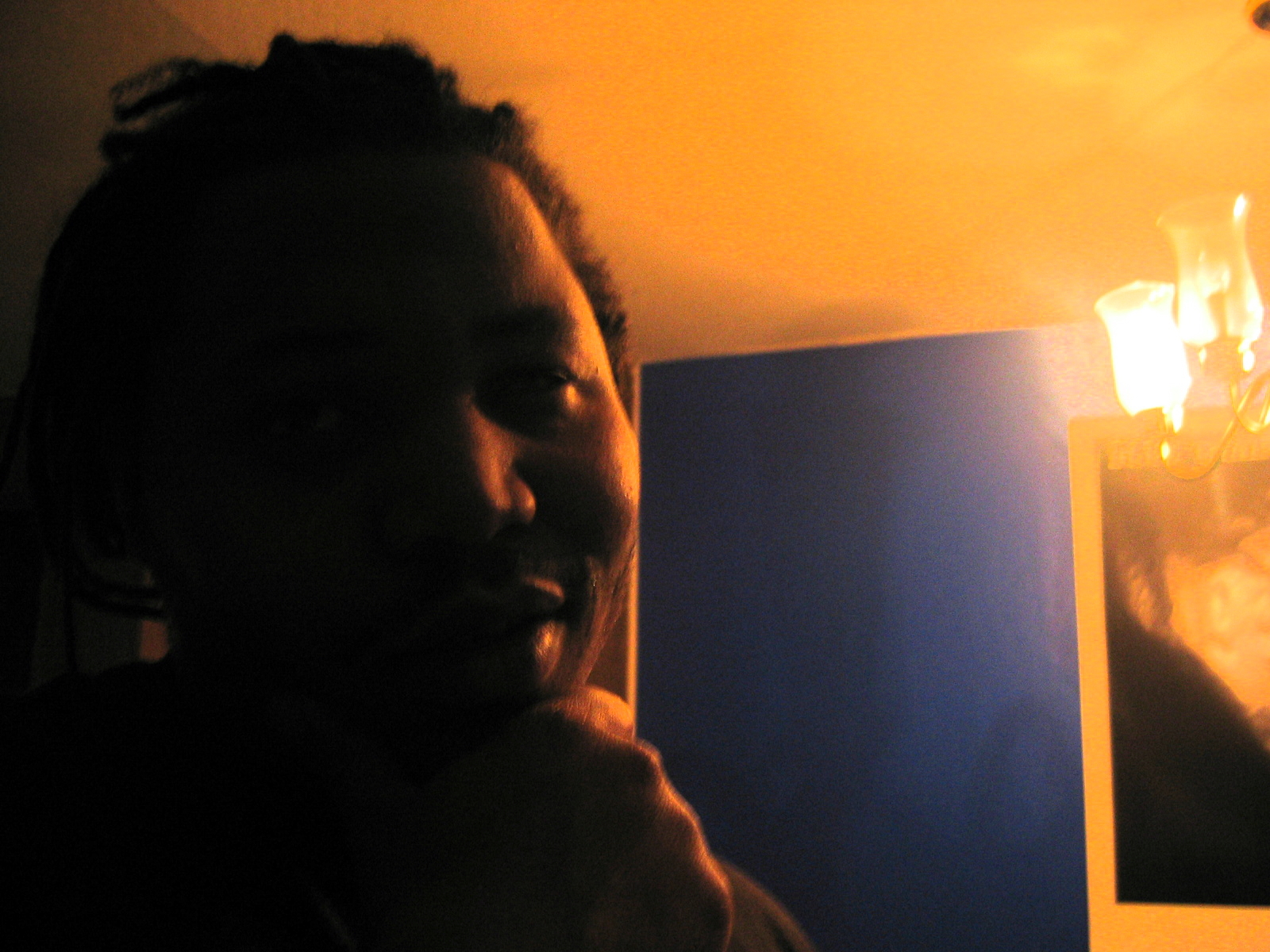 Audio clip: Adobe Flash Player (version 9 or above) is required to play this audio clip. Download the latest version here. You also need to have JavaScript enabled in your browser.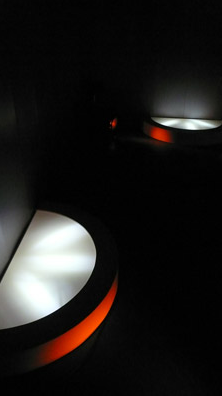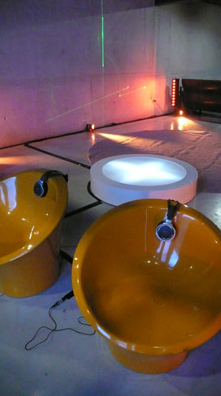 produced for Magma installation, Mu – Elektricity Festival, Reims, Fr, oct 2007
Kirby Dominant, artiste et producteur de hip-hop de la Bay Area – San Francisco, vit une passion pour la Veuve. attitude d'une philosophie.
Bay Area hip-hop artist and producer Kirby Dominant lives a passion for the Veuve. philosophy's attitude.
Veuve Clicquot looks like gold
mix the rich with the poor
i am an extremist
cotton candies in the sky with Champagne
poppin always …
avec / with
Kirby Dominant et Raquel Jordan (NYC – août 2007), Whizz Biddlecombe (SF, septembre 2007), les hôtesses Carine et Sylvie de la Maison Veuve Clicquot (Reims, avril 2007), Mu crew, les sons et voix enregistrés en novembre 2006 et avril 2007 dans les maisons de Champagne de la ville de Reims (Taittinger, Mumm, Pommery, Veuve Clicquot), l'orgue de la Cathédrale de Reims. – merci aux jeunes femmes guides ayant donné leur voix –
sounds and voices recorded in nov. 2006 and april 2007 in the main Champagne Houses (Taittinger, Mumm, Pommery, Veuve Clicquot) – thanks to the women guide and hostess for their voices –, the Reims Cathedral Organ,
morceau / track " Alwayz Poppin " – Padmore (Rapitalism Records) (dr) droits réservés / all rights reserved