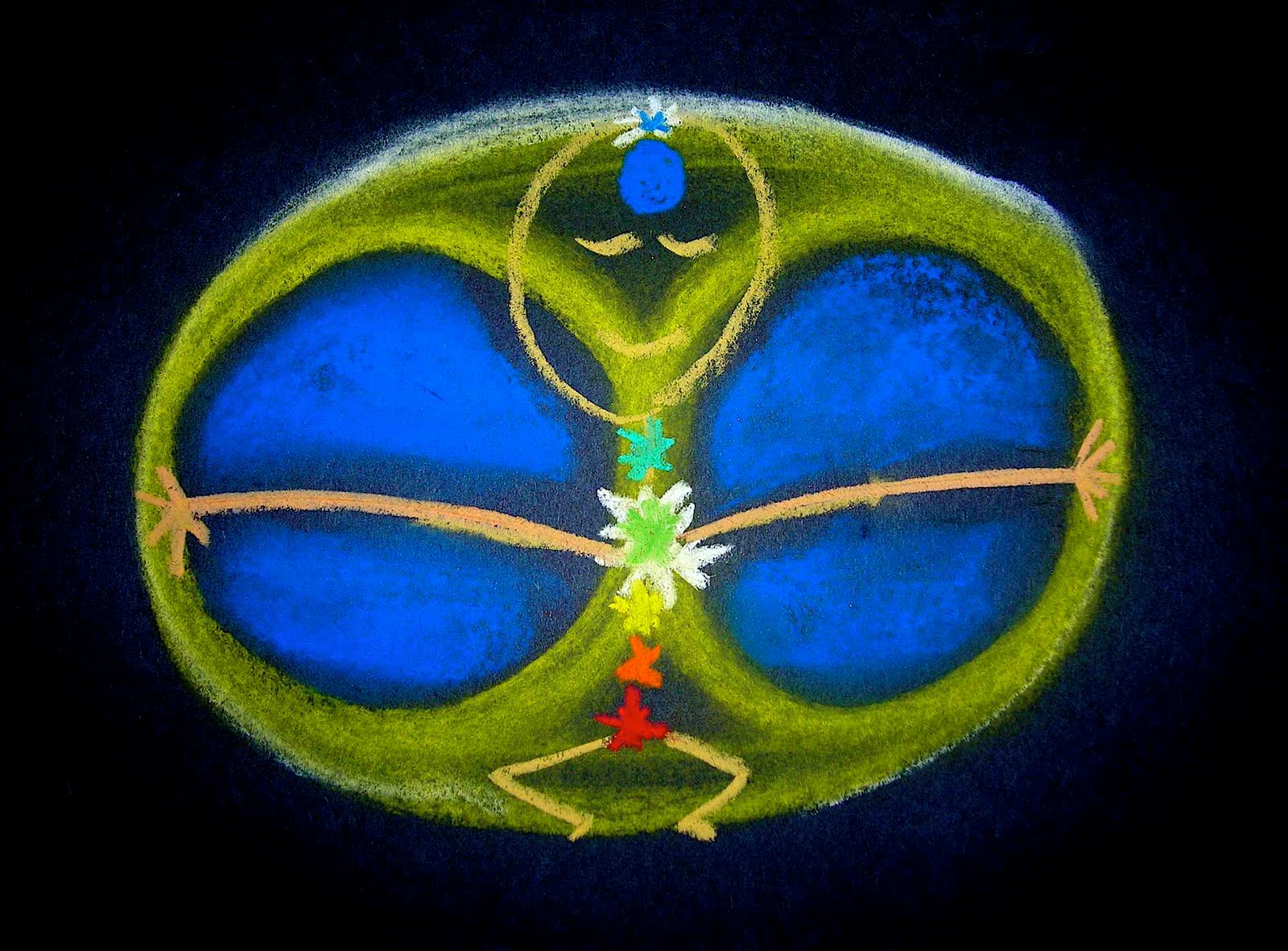 Les Graciés is a French-American tandem of a brother & a sister in sound, a evident and karmic encounter of free spirit music makers in full sympathy with the unknown.
First glimpse of a 2 years exploration, textures, spectrum, free melodies and rhythms, by Afrikan Sciences & Gaël Segalen.
– : – : – : – : –
Tandem franco-américain, Les Graciés naissent en 2012 de la rencontre de deux âmes sœurs musicales, Eric Douglas Porter (aka Afrikan Sciences) et Gaël Segalen (aka IhearU). Leur œuvre se définit comme une conversation sensible, libre de toute grille temporelle, explorant les frontières et tentant de capturer des moments d'éternité.
follow us here https://www.facebook.com/Les.Gracies
– : – : – : – : –
Please contribute and discuss if Les Graciés shall go to space, this is our 1 minute to the unseen and infinite. than you
*START THE DISCUSSION
Tell us if you think this artwork should make it to make it to space and why. Your comments and decisions will help the curators choose which artworks to shortlist for the record. The curators will make the final decision, this is not an automated popularity contest.*
http://forevernow.me/artists/artwork/salubrious/
– : – : – : – : –
LIVE Performances
Final part of Les Graciés first live act, their debut on the waters of Paris, august 9th 2014, Canal of Saint Denis… a sound cruise celebrating the sounds of dance collected by Gaël Segalen/IhearU in conjunction with dancers, shared with Afrikan Sciences for Les Graciés collaboration. This electronic improvisation is based exclusively on those materials. Produced for Bande Originale, a project by Collectif Mu – spring / summer 2014. 
Thank you Clémence RELIAT for the sound capture
http://www.bande-originale.net/myportfolio/20h30-croisiere-live-4/
Rehearsing Berlin august 2014