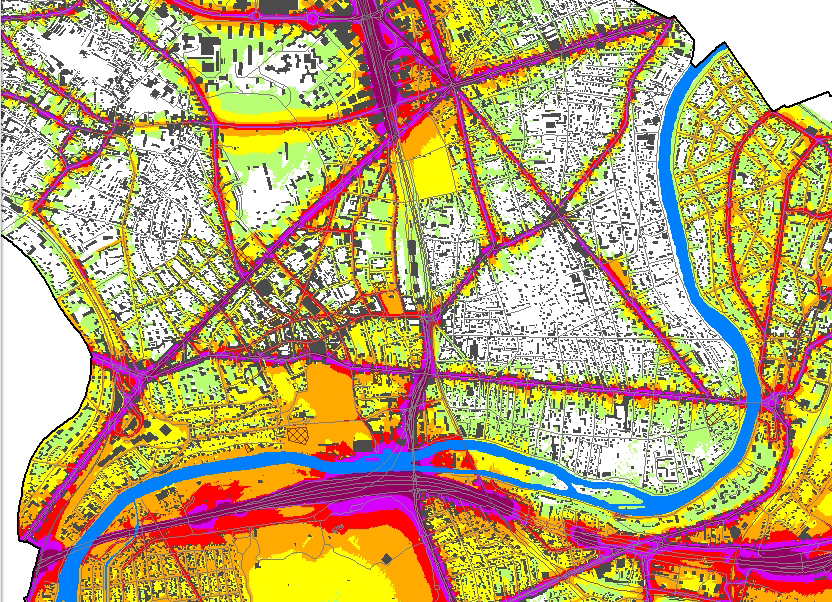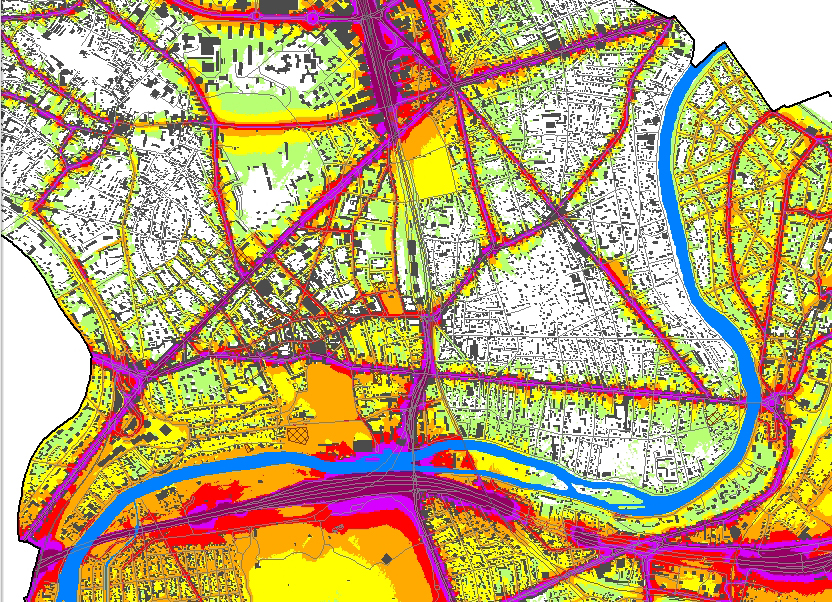 Listen to Dream.Like.Sound #03 : Territoire(s) ("Territories"), 
program curated by Isabelle Stragliati for RADIO CAMPUS GRENOBLE
With sounds and creations of
To Rococo Rot, Yann Paranthoën, Ludwig Koch, Ultra-Red, ZAD de Roybon, Annea Lockwood, Gaël Segalen aka Ihearu, Christina Kubisch, Isabelle Stragliati, Dominique Petitgand, Moondog, Hildegard Westerkamp, OttoannA.
Texts
Une pensée de la modalité. Entretien avec Jean-François Augoyard – Jean-Christophe Sevin et Dimitri Voilmy, ethnographiques.org n°19 Espaces, Frontières, Métissages N° 1, Sous la direction de Christiane Albert et Abel Kouvouama Territoires – Bernard Elissalde, hypergeo.eu Le Paysage Sonore – Raymond Murray Schafer Acoustic Territories – Brandon LaBelle Dialogues – Gilles Deleuze et Claire Parnet.
+ d'infos on http://noearnosound.net