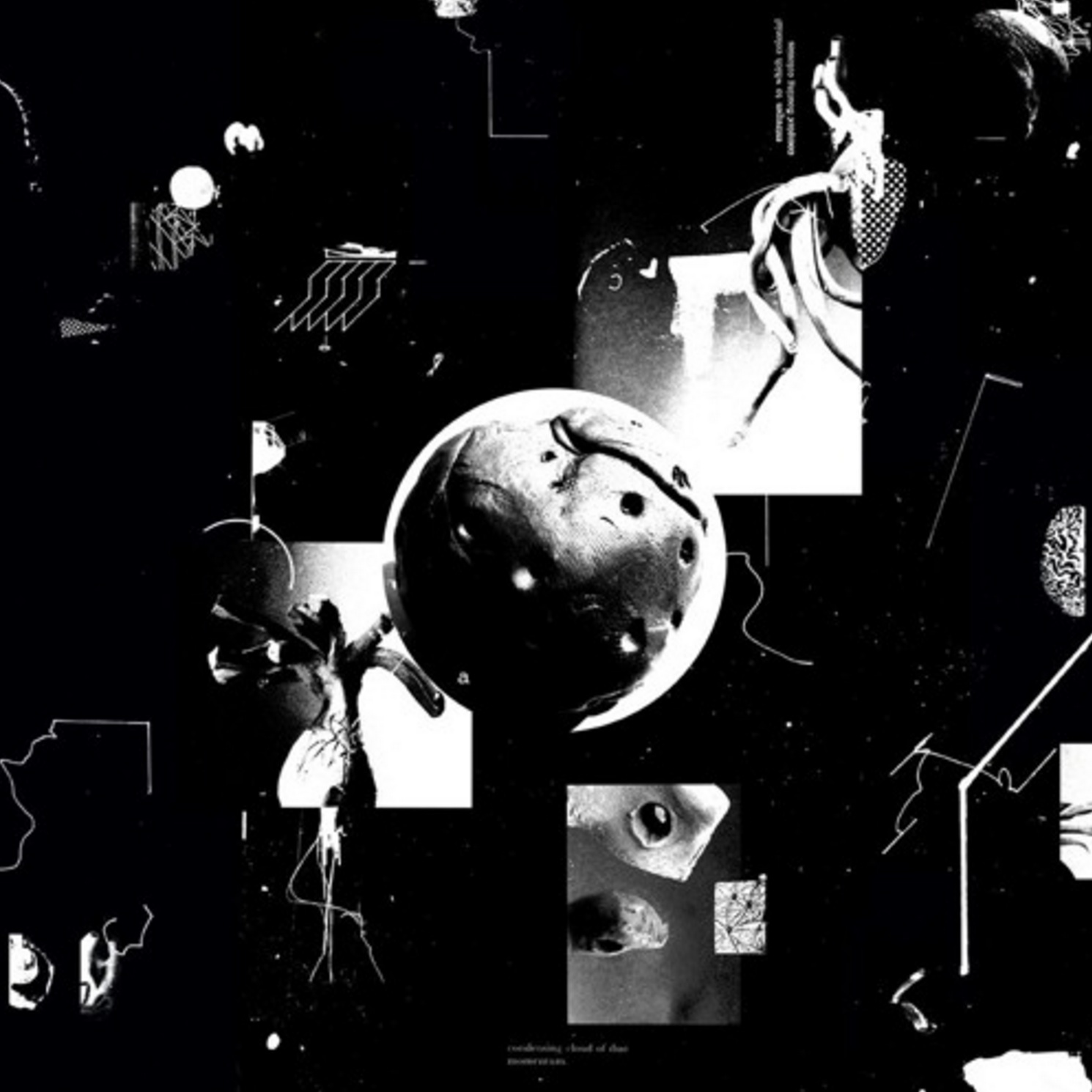 //
Low Doses – Les Graciés
Double Gatefold LP and CD coming Early August on Firecracker Recordings.
Distributed exclusively worldwide by Rubadub.
A1. Salubrious
A2. Symetric Relatives
B1. Pan
C1. Compoly
C2. The Entry Dance
D1. The Reign After
D2. Low Doses
Les Graciés is a collaboration in the truest sense between Paris-based sound artist Gaël Segalen and Deepblak co-founder Afrikan Sciences. Segalen's experiments in electroacoustic sound met the wider world this year via a debut LP for Erratum, an arresting work that showcases her ability to merge hypnotic murk ala Angus MacLise with the hard concréte of Parmegiani & Reibel. Segalen's IHearU imprint / organisation is a platform for her various doings, including psychogeographical audio works and multi-media collaborations, as well as servicing as a reference point for other contemporary female artists working across various mediums. Eric Douglas Porter aka African Sciences has been deconstructing and re-building forms of contemporary Black music since the mid-2000's, through releases on Deepblak (the label he co-runs with Aybee) and PAN. His musical universe is one of warping cadences and celestial melody, referencing the bold work of percussionists like Milford Graves & Art Jenkins, the dissonant chords of Motor City Techno and stripped back essence of early Chicago House matched with broken Hard Bop sentiments: all tied together with an aesthetic that sits somewhere between Sun Ra's omniverse, Jean Giraud Mœbius and Dogon cosmology. Together as Le Graciés, Segalen and Porter make a wholly unclassifiable strain of music that, while containing recognisable elements of each individual's work, also creates a third entity in the process, which can be heard to stunning effect on their forthcoming debut LP 'Low Doses' for Firecracker Recordings.
///
Les Graciés are the exploratory sound art/dance duo Afrikan Sciences (PAN/Deepblak) & Gaël Segalen (Erratum Musical) who, after four years of recording together, are due to issue their debut LP with Edinburgh's Firecracker in september. Their label describe the eponymous entrance as a "polyrhythmic and hypnotic groove, experimental beats free of tempo and meter", which aptly sums up their juncture of free-roaming percussion, field recordings and star-gazing synthesisers and neatly unites their divergent personal praxis in sound art and jazz-techno spheres. Les Graciés follows Afrikan Sciences' highly acclaimed Circuitous, which attracted widespread attention in 2014, and marks out the 2nd LP of the year for sound artist Gaël Segalen (a.k.a. IhearU) under this name; yet it should properly count as the first outpost on a promising new adventure into uncharted new terrain.
 ///
Tandem franco-américain, Les Graciés naissent en 2012 de la rencontre de deux âmes sœurs musicales, Eric Douglas Porter (aka Afrikan Sciences) et Gaël Segalen (aka IhearU). 
Leur œuvre se définit comme une conversation sensible, libre de toute grille temporelle, explorant les frontières et tentant de capturer des moments d'éternité.
Les Graciés is a French-American tandem of a brother & a sister in sound, a evident and karmic encounter of free spirit music makers in full sympathy with the unknown.
Les Graciés is the conjunction of Eric Douglas Porter (Afrikan Sciences) and Gaël Segalen (IhearU)
Their music explodes the boundaries and reunites from segmented forms. It is naturally scientific, complex with feeling, innovative, other-worldly, captivating and effective, 
repetitive and organic, a wild and mad process in an attempt to capture a moment of eternity. 
Defined as free form and expansive, from recognizable concrete elements of everyday life to an unifying abstraction, improvisations, mutations, polyrhythmic and hypnotic groove, experimental beats free of tempo and meter.
 ///