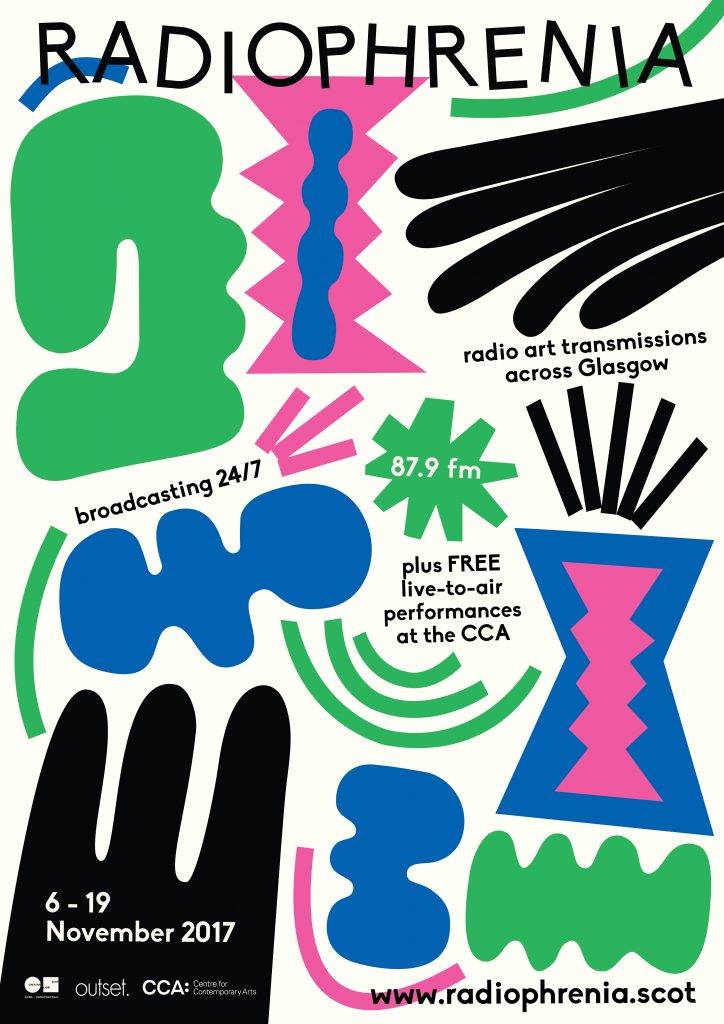 A selection of seven radioart106fm programs exploring the works of some fascinating radio and sound artists.
Produced and presented by Meira Asher, The program's host station KolHaCampus106fm closed down on August 31, 2017. Between the summers of 2014 and 2017, Meira aired 107 programs and several specials, part of which were Radia.fm member stations productions.
In the aftermath of this agonising farewell, 'radioart106fm' is reforming and will reappear soon, starting with a monthly show on Radio Campus Bruxelles in 2018.
you can listen on 87.9fm in the Glasgow area and online at radiophrenia.scot
RADIOART106FM #71: GAËL SEGALEN
11th November 2017 @ 8:00 pm – 9:00 pm